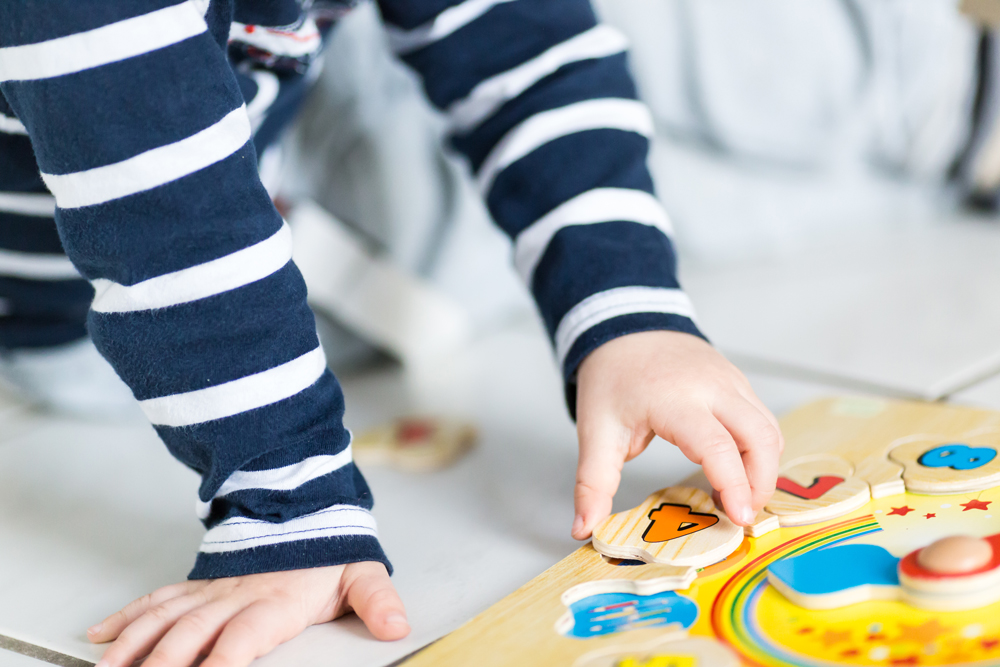 ESBA is a private healthcare facility. We provide early therapeutic intervention and assess the diagnosis for children with autistic spectrum disorder.
Our mission is to provide direct therapy for children in accordance with ESDM (Early Start Denver Model). Therapeutic model ESDM is designed for children between ages 18 months and 5 years. A child who enters the therapy should be 4 years old at maximum.
We have no contracts with insurance companies.